Omnipotence (Merriam-Webster): An agency or force of unlimited power
Providing superior building management systems since 1990
ECS (Event Control System)
Lighting/appliances, video/security, HVAC, SCADA, energy management, load shedding, security, video, and more
Capable, dependable, affordable, & risk-free
Available in

Windows

and

Linux
Free and open source
Make anything happen when anything happens
"My work requires that I be familiar with commercial building automation systems, and of the 15 different
manufacturer's products that I work with, I would say none are as powerful and flexible as ECS.
These are systems that cost from $10,000 to $1,000,000 in large applications."
Gary (Liberty, MO)
Overview
Note: This is a simplified overview, and does not convey all of ECS's extensive capabilities.

User Access / Control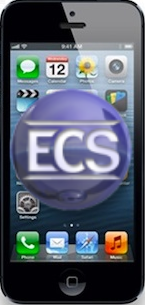 Web browsers
Monitor

Motion

Video

Smoke
CO2

Temperature

Humidity

Weather
Forecasts/Alerts

ECS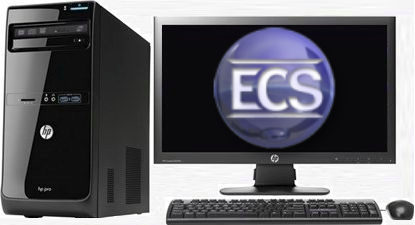 Events/Script logic

Control

Lighting

Appliances

HVAC

Irrigation

Relays

Notifications/Alerts
Emails/Text-messages

Videos/Logs/DataBases

We developed the original ECS ("Event Control System") in 1989, and have been improving it ever since.
Now in its 3rd-generation design, ECS is easily the most powerful automation software there is.
Supporting a large variety of devices, ECS is elegantly simple, yet extremely powerful.
Automated tasks may be implemented via schedules and/or English-like scripts.
Capability:

Can it perform the desired tasks in the desired manner ?:
ECS can implement any desired logic, no matter how elaborate.
ECS is the most capable/customizable system there is. No other even comes close.



Dependability:

Does it just work, or is it flaky ?:
ECS does the same thing the same way (every time).



Company experience/longevity:

Will this company be around tomorrow ?:
We've been in this business since 1990.



Support:

Can you reach a knowledgeable person quickly, or is it a time-consuming hassle ?
And does the company appreciate problem reports, or are they bothered by them ?
We're always easily reached by phone.
And when someone reports a problem to us, it immediately receives the highest priority
(and is usually corrected within the hour).
Contacts

Omnipotence Software
support@OmnipotenceSoftware.com
Hours: Monday-Saturday, 9AM-7PM/EST
---
Friends
iSpy
AutomatedBuildings
ModBus.org
BACNET.org